The month of November is all about the moustache! This year at Urban Massage we set up a couple of events to raise some money for this fantastic cause and we are sharing it with you here.
The cause
In the UK 12 men die from suicide every day. One man dies every 45 minutes from prostate cancer in the UK and testicular cancer is the most common cancer in young men under 40. The Movember Foundation works to raise money through various events in order to tackle men's health problems. Through the money raised for the Movember Foundation, together, we will reduce the number of men dying prematurely by 25% by 2030.
 Moustaches
The focus of our fundraising was of course around growing some lovely moustaches. We had a great team of mo-brothers who together raised a grand total £778 for their fantastic moustaches.
Glitter Beards
As an alternative to growing a beard, for those of us who can't (the mo-sisters) we decided that we would raise money by wearing a glitter beard on the last day of the month. Not only was this entertaining for the rest of the team so see, but is a great alternative for women to get involved. Together the mo-sisters raised £250.
Bake sale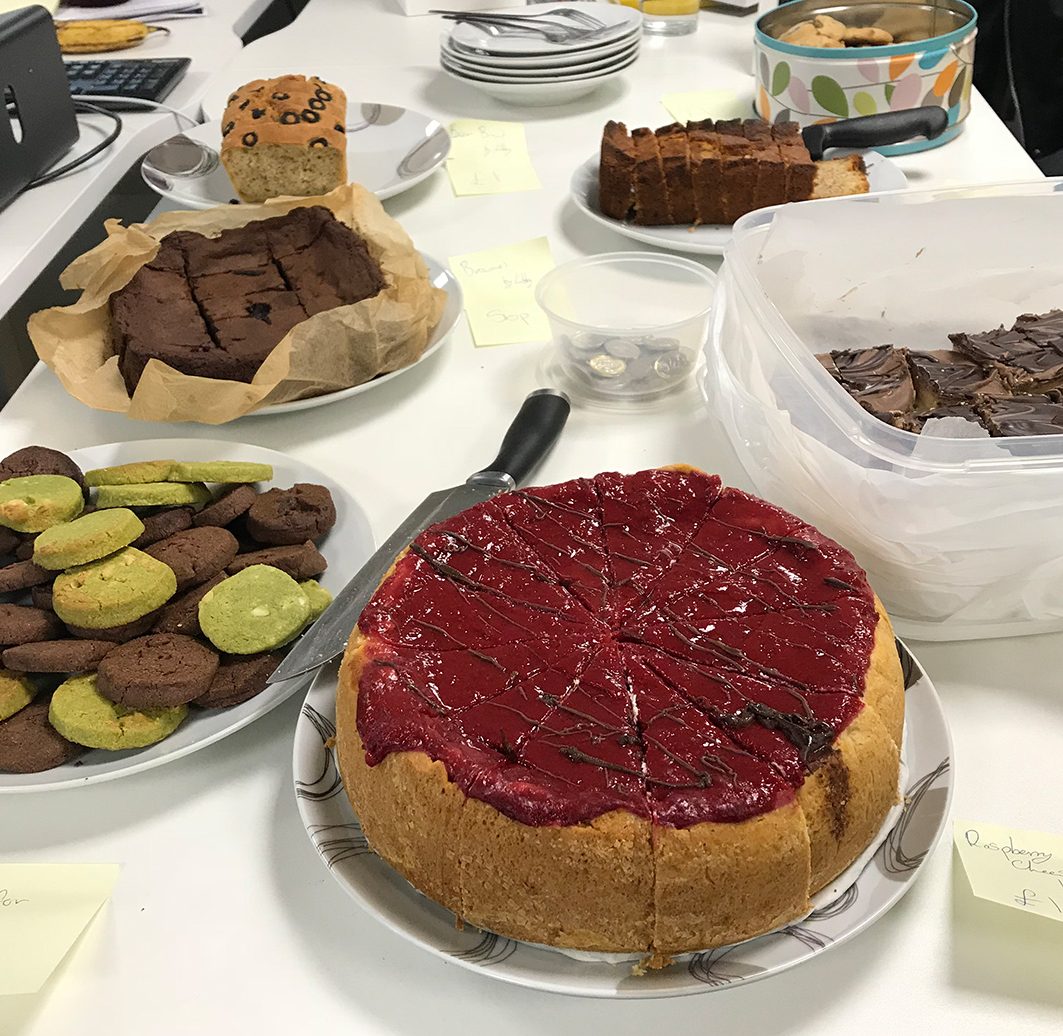 Our first event was an office bake sale, on the 13th, full of yummy treats that kept everyone in the office very happy! The bakes included brownies, baked cheesecake, biscuits, cookies and beer bread, all home baked. The yummy treats raised a total of £93.81.
 Office Quiz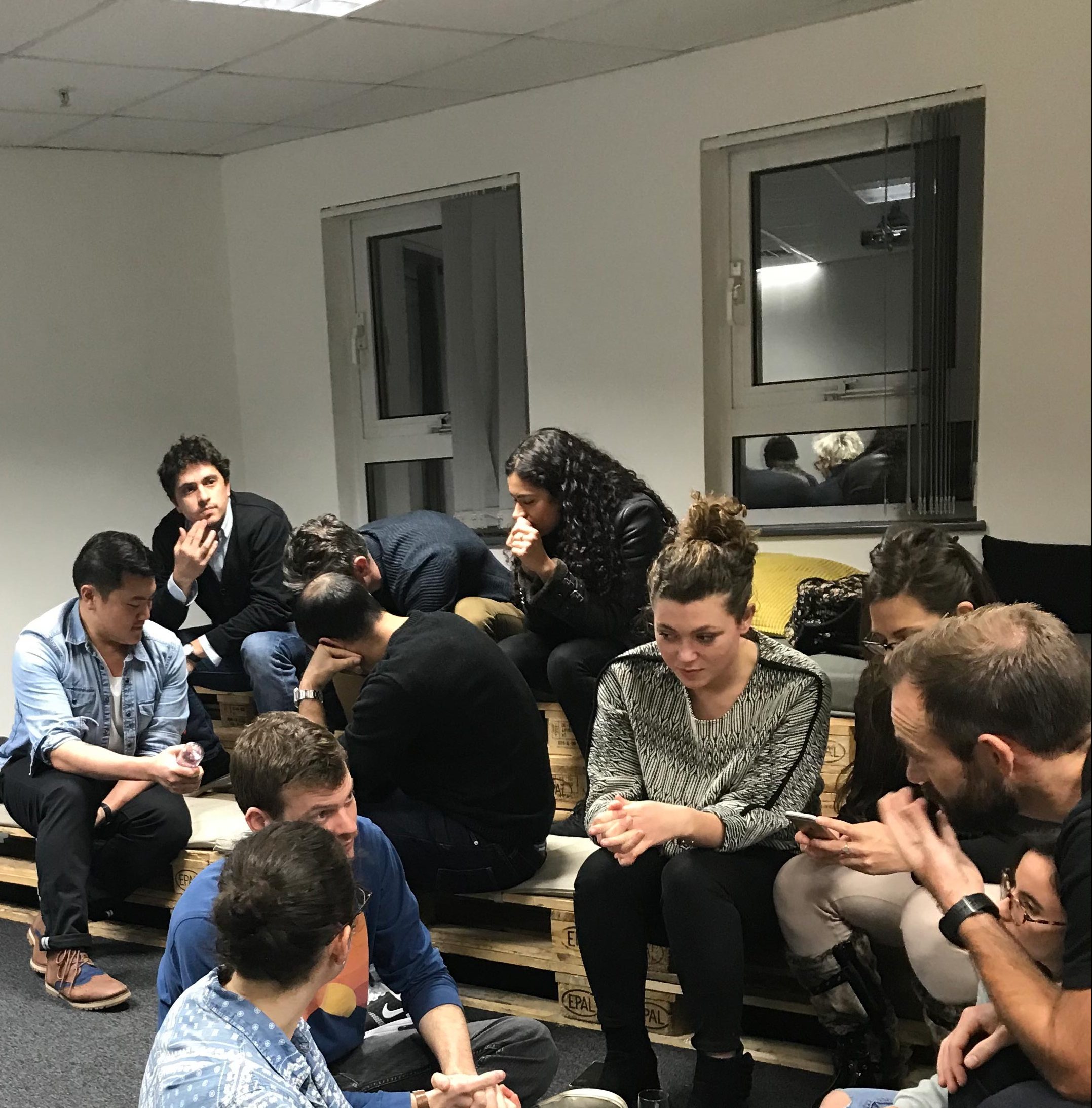 On the 30th, the last day of Movember, we held an office quiz. With questions including, how many hearts does and octopus have?, to, who was the first ever British Prime Minister with a science degree?, there was opportunity for everyone to get an answer in. The quiz raised £77.33 in total.
Thank You
 A huge Urban Massage thank you to everyone who was involved within the company and also to everyone who donated. We raised a grand total of £1,199.14 for this fantastic cause! We are looking forward to beating this next year.
–
Who are we? We're Urban Massage – on a mission to make wellness rituals convenient and accessible without compromising on quality. So from just £49 an hour, you can enjoy a range of massages from an expert therapist at a time to suit you. Download the app or go to urbanmassage.com to book 60 minutes of restorative me time.