We'd like to introduce you to Robson: he's a qualified massage therapist with two years of experience under his belt, including over a year and a half spent partnering with Urban Massage.
When he's not travelling to give treatments in homes across the capital, Robson also brings a slice of serenity to offices all around the city too, through our corporate chair massage packages.
Like plenty of us, he was searching for a way to make money with more autonomy – especially when it came to the hours he worked. Luckily for Robson, he happened to sit across from one of our adverts on the tube, and the rest, as they say, is history. 'Partnering with Urban Massage means I don't have to think about the personal marketing that other therapists do – I can skip straight to treating clients!'
We invited Robson into Urban HQ to have a catch up and find out a bit more about him and why he loves the Urban Massage platform.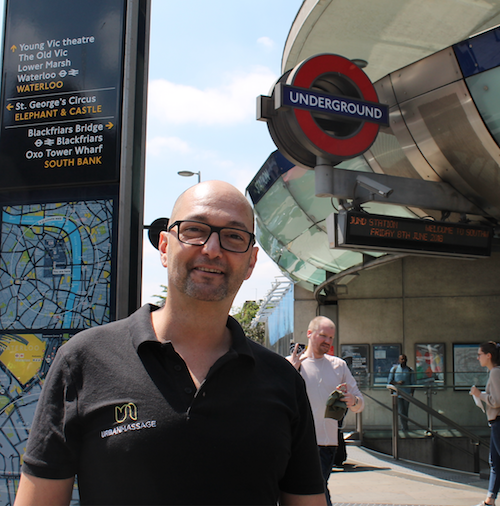 From London to Brazil
'I moved to London in 2005 after spending a couple of years in Italy where my grandparents came from. I'm originally from Sao Paulo in Brazil. It's such a huge city and so lively and interesting. However, moving to London was a great step in my life because it meant I could learn English and be close to my best friends and brother who were living here already.'
'One of the greatest things about living in London (and being a massage therapist) is there's so many chances to meet people from different backgrounds – it's fascinating.'
'In my free time I love to go to the cinema, watch films at home, or start a new TV series. I always try and stay up to date with the latest releases. If I wasn't a massage therapist I would definitely be working in cinema or film.
'When I'm not at a massage table, you'll frequently find me near a kitchen counter, as cooking for friends one of my favourite pastimes. It's so therapeutic and relaxing, and really helps me unwind after a long day of helping other people to relax. And, when I want a little adventure, I can never say no to exploring this amazing city.  I recently took the Clipper from Surrey Quays to Westminster and it was so beautiful seeing the buildings from another perspective.'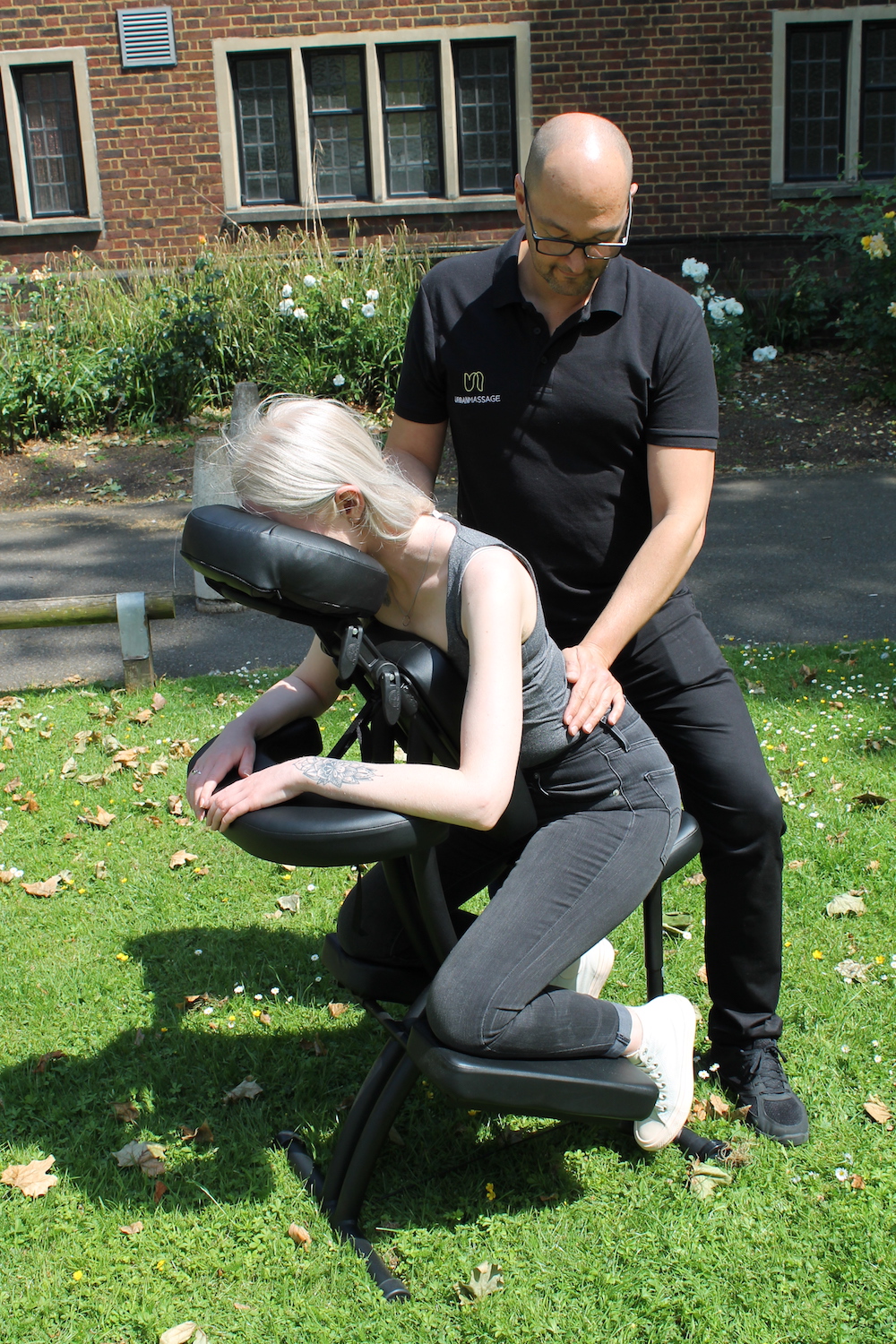 The friendliest therapist
Robson is one of the friendliest therapists you'll come across. With the mantra 'you can't beat a smile', you can always count on him to cheer you up after a long day at work. 'The first thing I do when I meet a new client is to do my best to make them feel comfortable. They are, of course, in the comfort of their own home but can sometimes be a little unsure about how the treatment works. I'll explain the process, spray a nice scent around the room, and also play some music if they like.'
'The best thing about being a massage therapist is that I get to meet so many interesting people! Treating all the different bodies also means that there is no end to my learning process – I'm continually improving and honing my technique.'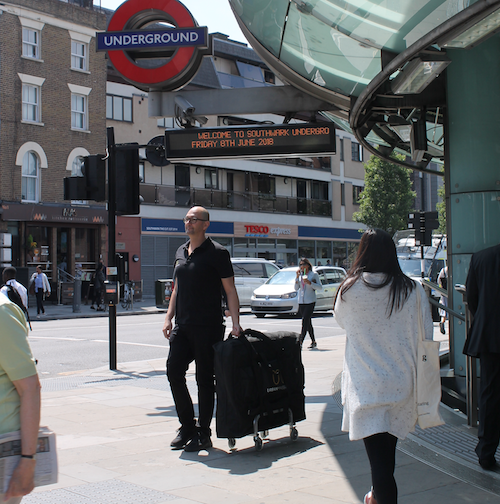 Massage motivation
'Not long after I finished my professional massage course I badly injured my right arm and couldn't work for 6 months. My injury motivated me to learn more about injury treatment which led to me studying Sports Massage. My training allowed me to not only help myself recover from injury, but I am now able to help others too. Next September, I' m starting an Osteopathy course as this will allow me to help even more people – it's the most rewarding feeling, and one of the key reasons I love what I do!'