Wellness is a buzzword on almost everybody's lips, and rightfully so.
But, first things first, what is wellness? According to The World Health Organisation wellness is "…a state of complete physical, mental, and social well-being, and not merely the absence of disease or infirmity."
"That sounds great!" you say, "But how do I hit this aspirational level of wellness the WHO champions?". Well, between food, exercise, sleep, and a couple of other tricks, it doesn't have to be as difficult as you think.
Sleep
Deprive us of a good night's sleep and the next day we'll be grumpier than the eponymous cat, and can often wind up feeling worse-for-wear. However, a consistently poor quality or lack of sleep can result in mood swings, difficulty concentrating, low immunity, and even high blood pressure, as well as many other things that you really don't want.
So, understandably, getting more sleep is a relatively simple way to improve your wellness. For some tips and tricks as well as some reasons you may be finding it difficult to drift off, have a read of our blog – How to perfect your sleep cycle.
Exercise
Getting your heart pumping through exercise is an essential part of keeping your body fit – but it also works wonders for your brain! When we work out, chemicals called endorphins are released which make us feel positive and energised, helping to improve self-esteem and ward off feelings of anxiety and depression.
If you're not a member of a gym, don't worry, there are plenty of other ways to work out. For inspiration take a look at our blog – How to do a cardio workout at home.
Food
The food we eat has a huge effect on our mood and energy levels – which is why it's a great idea to check back on the stuff you eat each day.
In an ideal world you'd start your day off right with a high energy breakfast and snack on fruits and nuts between meals. It's also best to steer clear of sugary foods and drinks as these result in mid-afternoon energy crashes. Be sure to drink plenty of water throughout the day too, as this will help to keep you alert and engaged. And, if you're working out, putting the right nutrients in your body can make all the difference. For some pre and post-workout meal inspo pop over to What to eat before and after a workout.
Vitamins
Although you may be eating a balanced diet, it's hard to ensure (or even know) that you're getting all the nutrients you need to feel your absolute best. One way to make sure that you top up what you're lacking in is to take vitamins or supplements.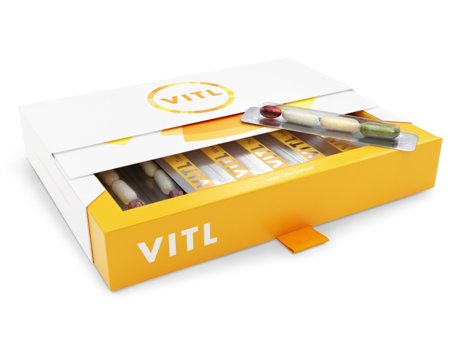 VITL offers personalised vitamin packs that do just that. Simply fill in their online consultation form and within a matter of minutes you'll have a personalised vitamin plan that will help you get to feeling 100% in no time.
Massage
After a stressful day at work or tough session at the gym your body will probably be crying out for a massage. To relax and unwind try an Urban Classic or Relaxing treatment. To release tension or treat a sports injury try a Sports or Deep Tissue massage.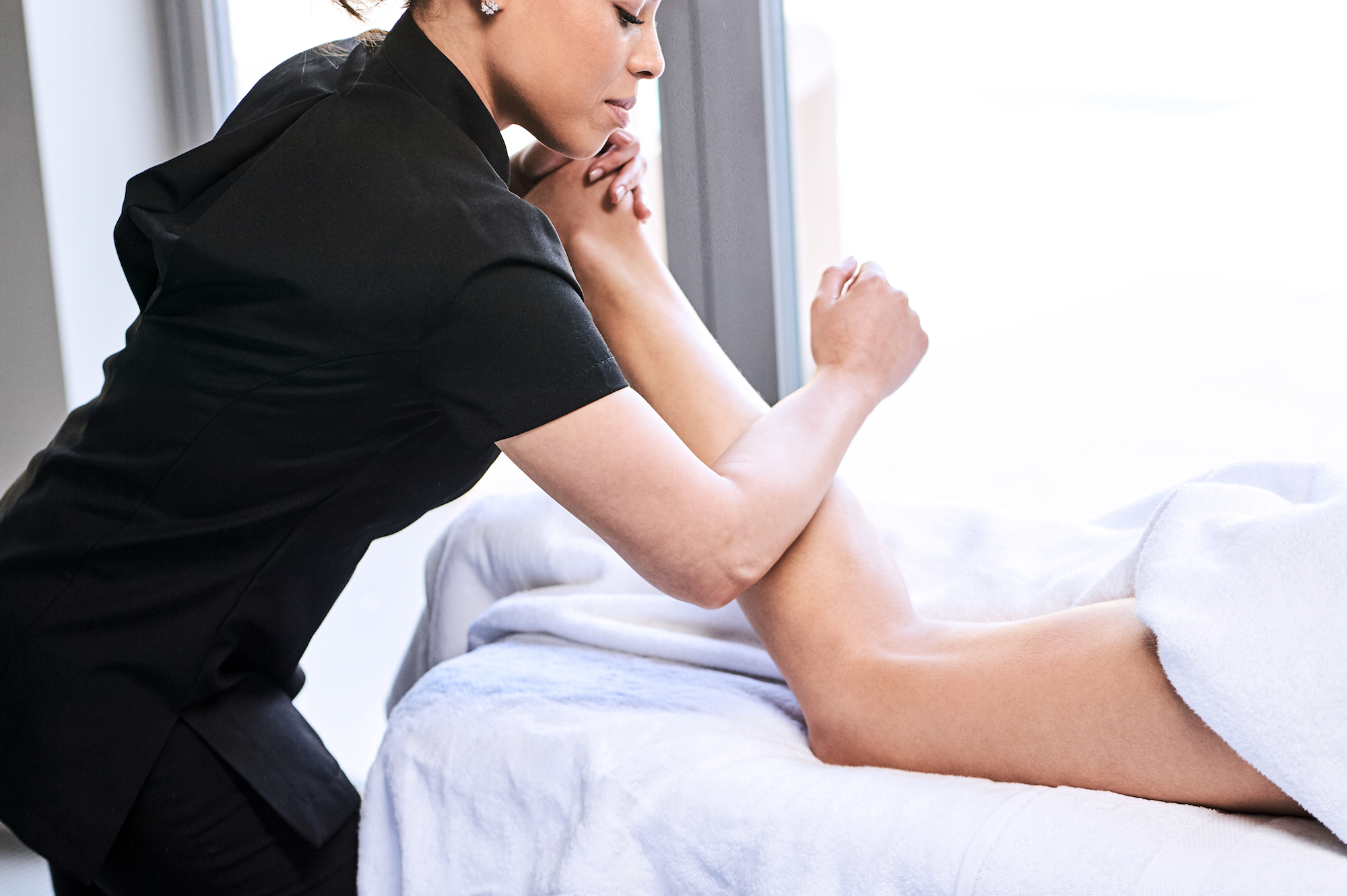 Workplace wellness is a hot topic at the moment too. Did you know that you can have a massage in your office? We offer chair massage in the workplace, so if you feel that you and your team could benefit from massage, send a request to your manager. We're sure they'd enjoy a massage too!
–
Who are we? We're Urban Massage – on a mission to make wellness rituals convenient and accessible without compromising on quality. So, from just £49 an hour, you can enjoy a range of massages from an expert therapist at a time to suit you. Download the app or go to urbanmassage.com to book 60 minutes of restorative me time.